World top diving destination
- the Maltese archipelago -
Year after year voted as one of the world's top 3 diving destinations!
The reasons are simple: great visibility year-round, water temperatures between 15 °C and 28 °C, stunning underwater topography, historical and artificial wrecks, and the vast amount of dive sites around Gozo, Malta, and Comino.
About 30 different dive sites can be visited alone from shore. Additionally, we have around 15 dive sites around Gozo and 15 around Comino, which can be reached by boat.
Whether you are totally new to diving, or you are already an experienced diver, we have something waiting for everyone! 
green – suitable for all levels
brown – wrecks
black – very advanced dive sites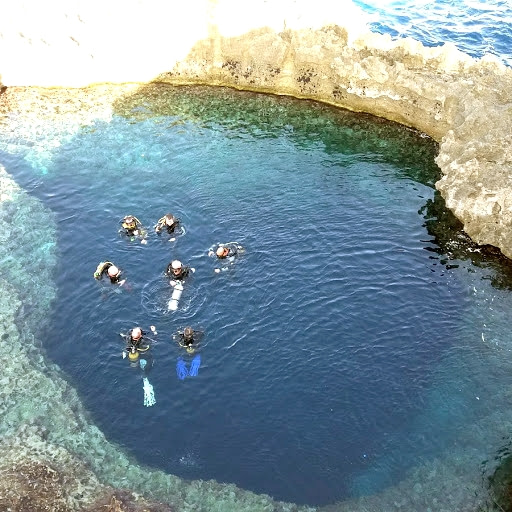 The Blue Hole
The most famous dive site of Gozo, starting in the blue hole to then dive on the site of the ex famous Azure window.
Double Arch
A wonderful dive site that starts in the bay of Xwejni, bringing you to dive through two arches, standing on top of each other.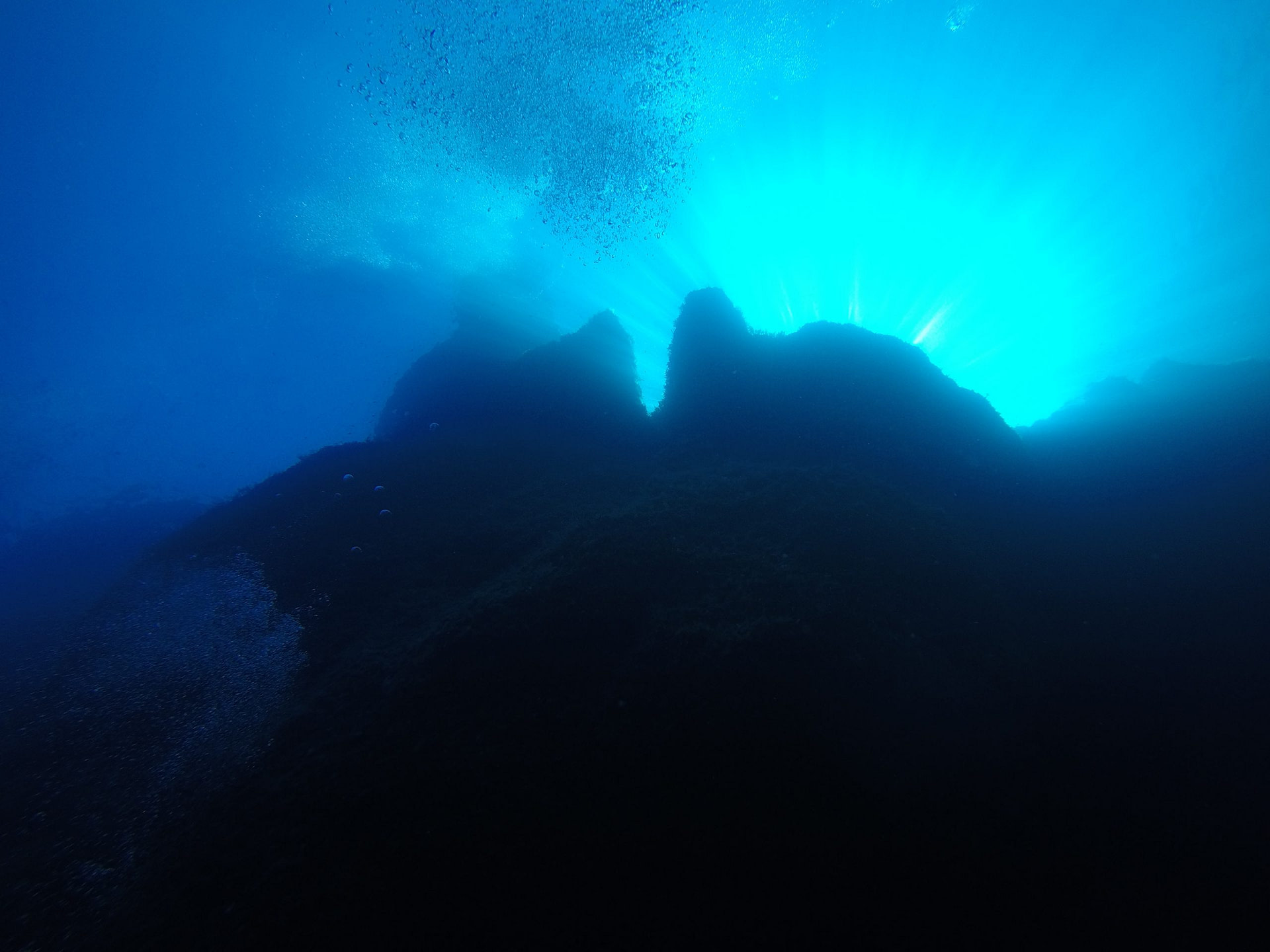 Ras il Hobz
Named as well middle finger, a beautiful pinnacle known to be a meeting place for the fish
MV Karwela
A deep dive for wreck lover. This ferry is easy to explore and gives beautiful pictures.
Reqqa Point
The northernmost point of Gozo, a dive known for the clear water and the abundance of life, the dive can be extended to "The bottle" a dive at 57 m.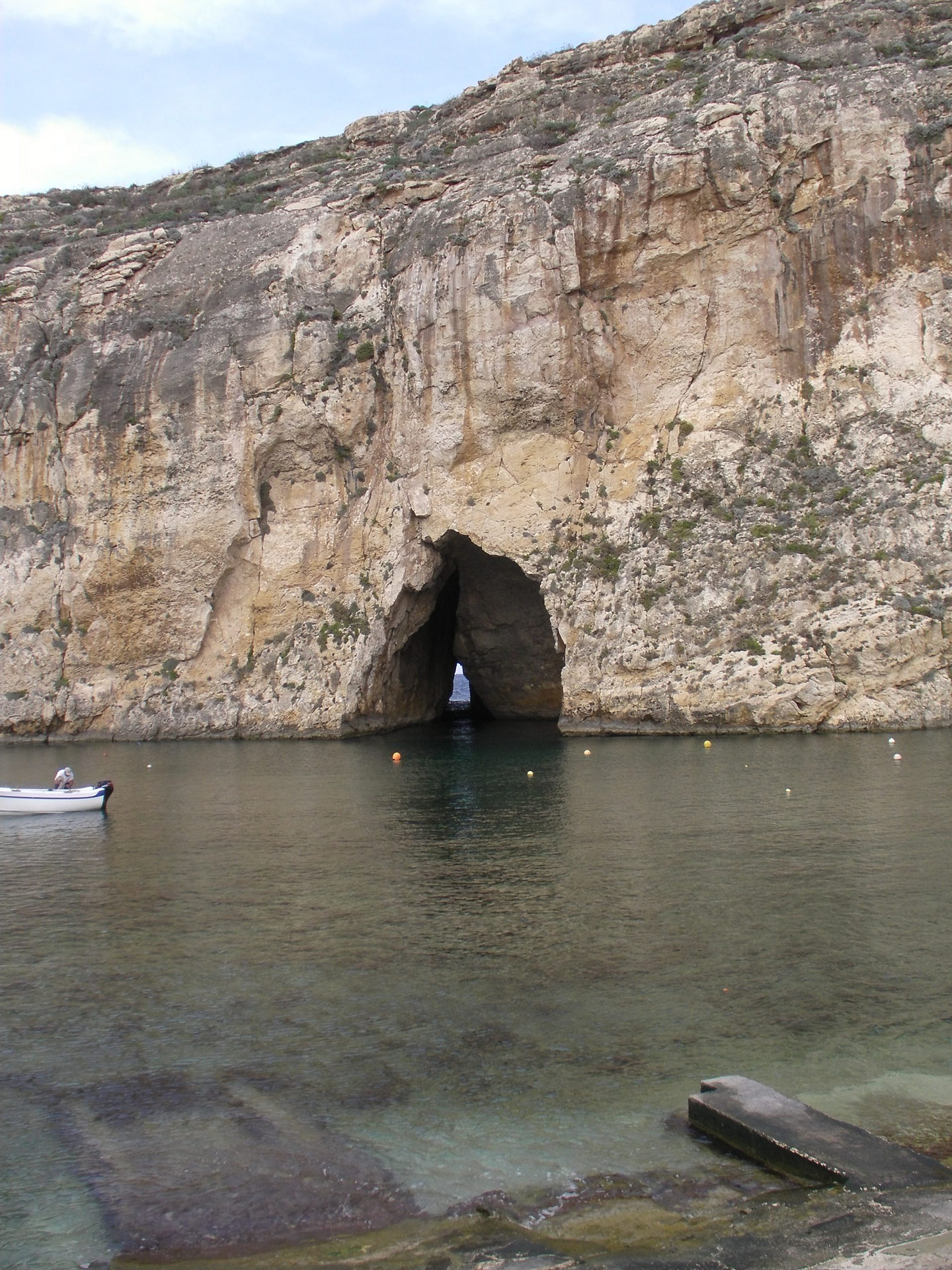 Inlandsea
A nice entry point to join the Blue Hole or various caves. After diving through a fantastic tunnel over 80 m in length, you reach the sea again.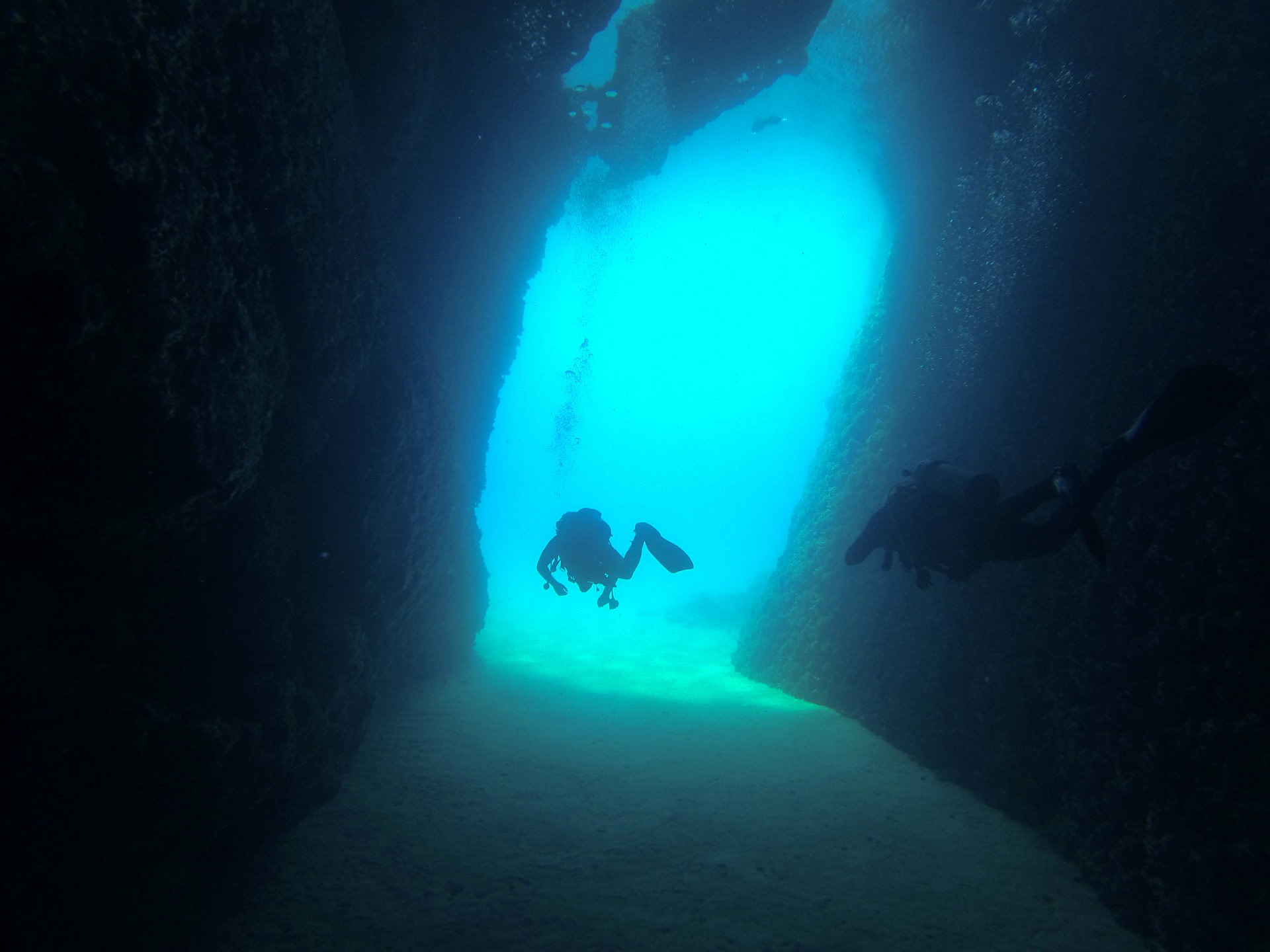 Xlendi bay, reef and tunnel
A wonderful bay to discover with a beautiful tunnel to dive through.
Cathedral Cave
In an isolated valley and after 98 stone steps you can reach this amazing dive site, bringing you to the blue cathedral, where you can surface and take a breath.
MV Cominoland
The wreck is about 35 m long and is in a perfectly upright position on a sandy seabed. The wreck has great potential for exploration and is safe to penetrate.
HALF-DAY TRIPS TO
COMINO and around Gozo
Comino, famous among other things for its blue lagoon, is located between Malta and Gozo, 5 minutes from the beach of Hondoq Bay where boarding takes place.  We reach famous sites like Santa Marija Caves, Alex cave, the wreck of P 31, Cominotto Reef, or even Lantern point depending on the sea and wind conditions.
Boat dives are only available from May to October and subject to suitable weather as we operate on open boats.
Additional costs apply. Contact us for more information.
Shore Diving


(prices are per diver, include: transfer, weights and 11l tank)

Price
single Dive
40 €
2 consecutive dives (same area)
55 €
2 dives (different location)
70 €
4 dives
120 €
6 dives
170 €
8 dives
210 €
10 dives
240 €
40 dives family & friends package
990 €
Night-Dive supplement
10 €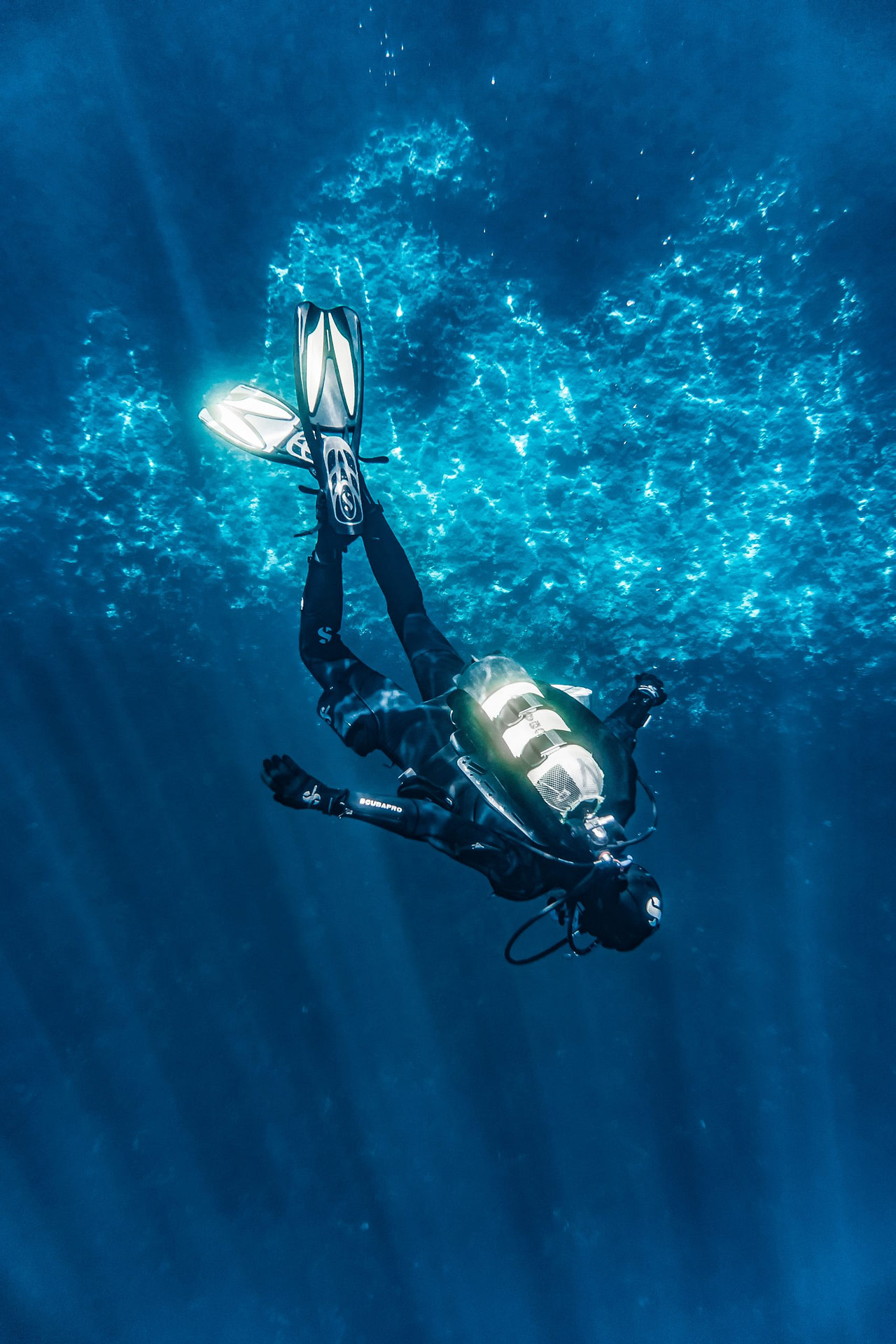 We offer you rates adapted to your budget and your needs, from the simple diving service and courses to the
an all-inclusive package including accommodation
and car rental.
| | |
| --- | --- |
| Equipment rental | Price |
| full equipment/dive (mask, fins with booties, regulator, BCD, wetsuit) | 10 € |
| full equipment/day (mask, fins with booties, regulator, BCD, wetsuit) | 15 € |
| full equipment/5 days (mask, fins with booties, regulator, BCD, wetsuit) | 60 € |
| single item/day (mask, fins with booties, regulator, BCD, wetsuit, dSMB) | 4 € |
| special equipment/day (computer, torch) | 5 € |
| side-mount equipment/day | 20 € |
| 15L tank/dive | 3 € |
| Enriched Air Nitrox 32% 11L tank | 5 € |
Example of a typical dive day:
At Islands Tec Dive, a typical dive-day consists of 2 consecutive dives in the morning, giving you the afternoon free to explore what the Maltese Islands have to offer.
| | |
| --- | --- |
| 08:00 | meetup |
| 09:00 | 1st dive |
| 11:00 | 2nd dive |
| 12:30 | transfer back |
We also offer an afternoon dive at 15:00.
Night owl? Can't sleep? We also offer regular Night Dives!