Islands Tec Dive is more than just a
dive center!
We aim to deliver the highest standards concerning dive education, equipment, environmentally friendly actions, leading to customer and employee satisfaction beyond their expectations.
Islands Tec Dive is located in Marsalforn, a town on the north coast of Gozo. You will find us at one of the main roads leading to the town-center.
From here we operate all our courses and diving activities. With the new e-learning possibilities, the classroom can be moved anywhere, ask us how!
All our equipment, predominantly from Mares, is professionally maintained and serviced. Any special requests? Contact us!
Moreover, we have several vehicles to be flexible and bring you to the dive sites around the island and accommodation.
We offer affordable diving plans for everyone.
All dives booked with Islands Tec Dive are conducted by a professional dive-guide.
We offer group discounts and all-inclusive dive packages.
The theory of all courses can be mastered as an online course before arriving at your dive destination.
We are a small diving center which focuses on customer satisfaction! We personalize your dive training and adventures and offer you:
Highest Standards

Environmental Friendly Actions

Going the Extra Mile
"Water and air, the two essential fluids
on which all life depends,
have become global garbage cans."
JACQUES COUSTEAU
We want everyone to be aware of the problems the world oceans are facing, from the first dive on. We aim to sustain and preserve this environment, including its plants and animals.
Not only that, but we are all responsible for protecting our aquatic resources. Furthermore, we want you to think critically and take positive action whenever you travel and dive.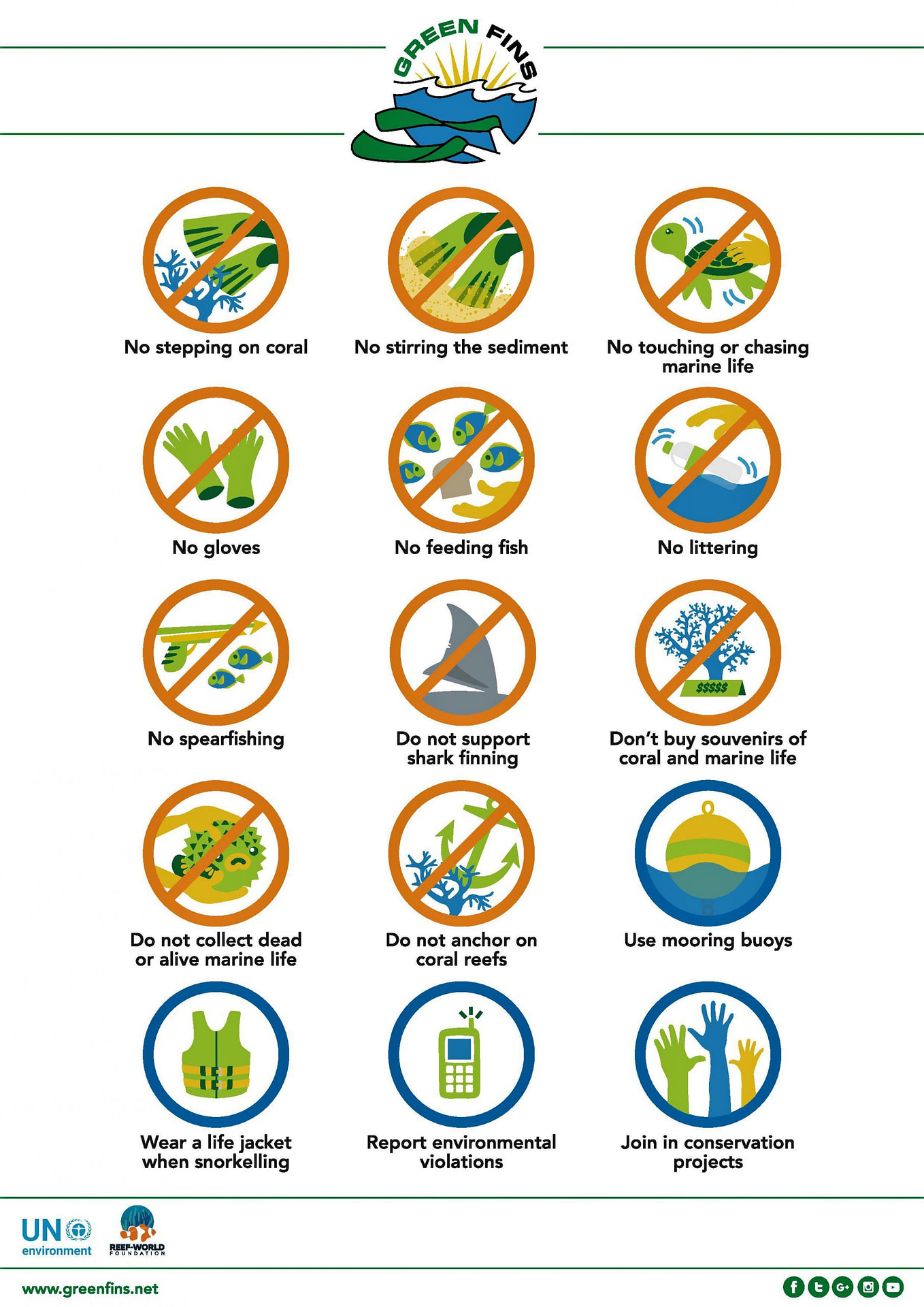 Sarah Kompatscher
Manager, Marine Biologist,
Divemaster Instructor
Professional diver since 10 years with Marine Biology background predominantly on tropical coral reefs. Worked in many multicultural environments around the world, loves the quiet of the underwater world.
Manuel Morvan
Manager,
Assistant Instructor Trainer
Diver since 2012, dove and worked from the tropics to the Arctic Circle with 1000s of dives and hundreds of certifications on his back, from the youngest to the oldest. Loves to explore and will always find you a non-crowded dive-site and something new!
Odin & Ares
Security team,
Assistants in Training
Professional in cuteness, love guarding and gardening, not so sure about the difference sometimes. Great in howling and sometimes scaring people and animals alike, love cuddles and belly-rubs (not officially though).